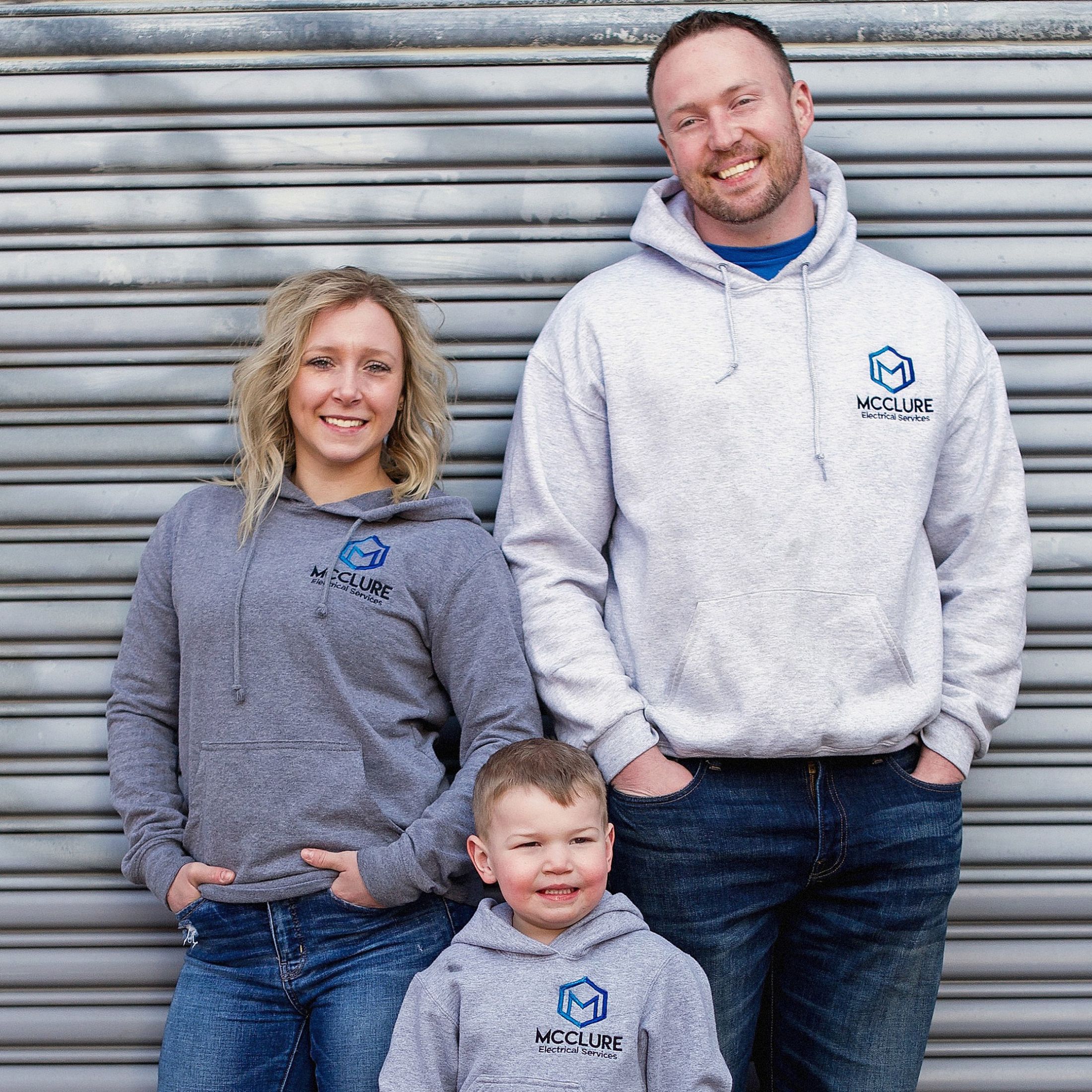 Welcome to McClure Electrical Services
Based in Kansas City, MO, McClure Electrical Services is a family owned and operated full-service electrical contractor. We offer comprehensive electrical services to both commercial and residential properties.
Without you, there is no us.
We are a family owned and operated company that prides itself on providing an attention to detail that leaves customers satisfied. At McClure Electrical, we strive to have the perfect balance of family value, personal service, and technical excellence. We offer our comprehensive electrical services to both commercial and residential properties.
Electrical Services
We provide the finest electrical services in Kansas City, MO and the local areas, ranging from troubleshooting and repairs, safety inspections, lighting system upgrades and installations, ceiling fans, to implementing upgrades to optimize your property's energy efficiency. If your electrical systems need any type of work, come to McClure Electrical Services to guarantee your job is done right.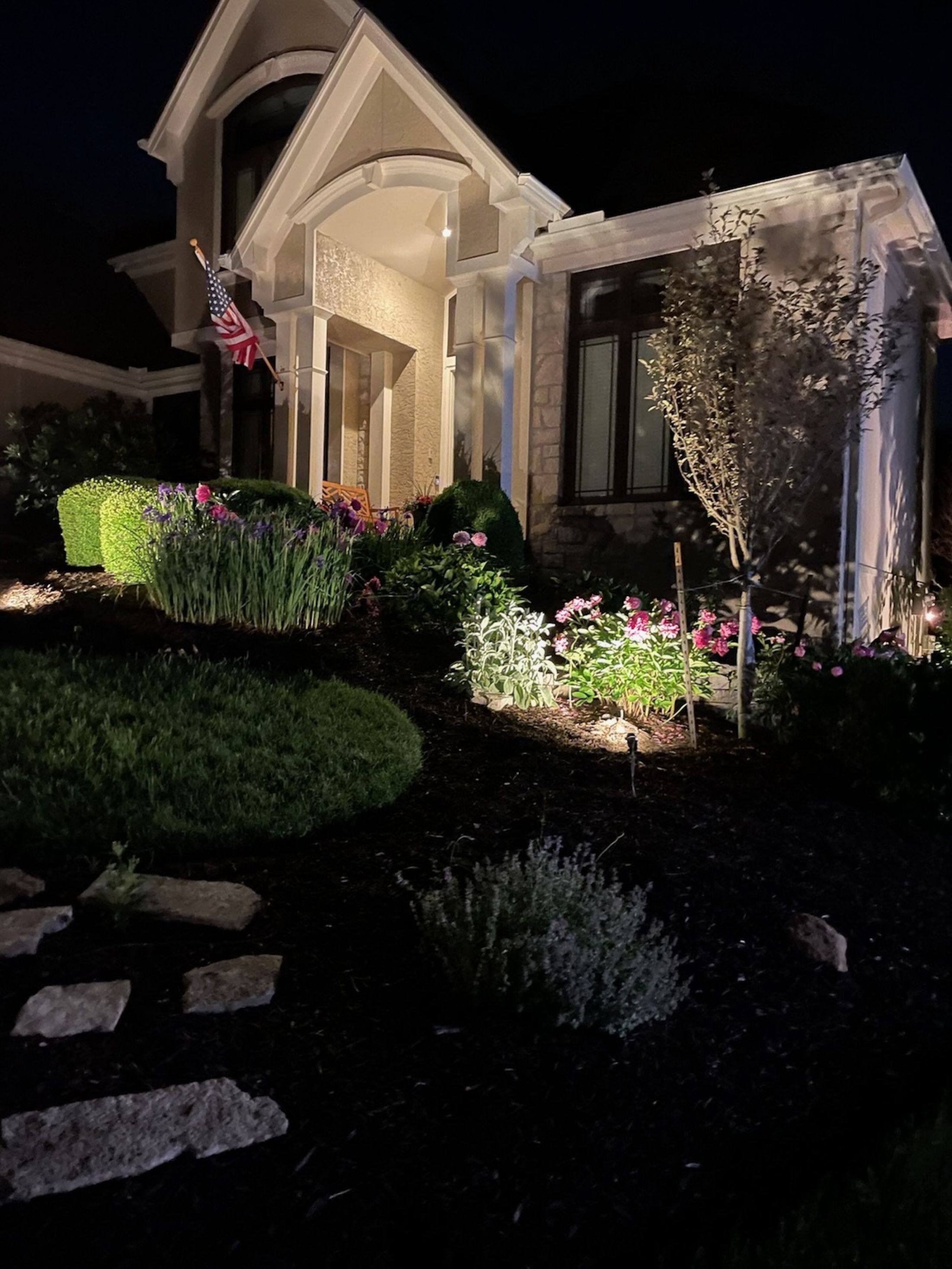 Electrical Service Upgrades
We provide professional electrical panel upgrades and electrical renovations for residential and commercial properties. This includes all fixtures and branch circuits, as well as the service panels. After we perform a thorough evaluation of your lighting designs and elements, our specialists can tell you how to properly upgrade your systems to suit your needs and budget.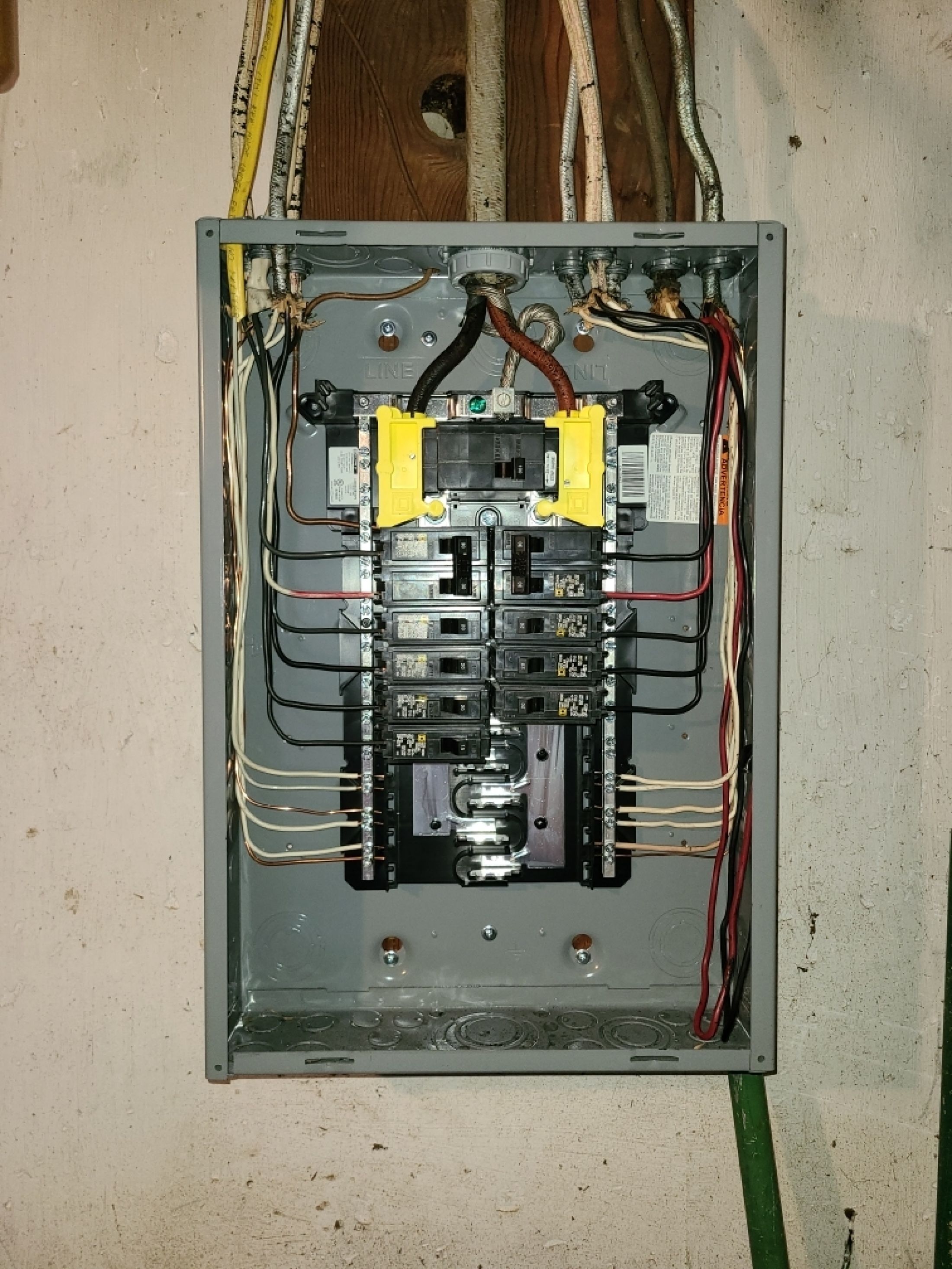 Flexible financing through Wisetack
Short application, instant decision
Checking your options does not affect your credit score
Terms from 3 to 60 months
APR from 0% to 29.9%
No prepayment penalties, origination fees, or compounding interest
Example: a $2,000 purchase could cost $90.40 a month for 24 months, based on a 7.9% APR. All loans are subject to credit approval. Your terms may vary. Wisetack loans are issued by Hatch Bank. See wisetack.com/faq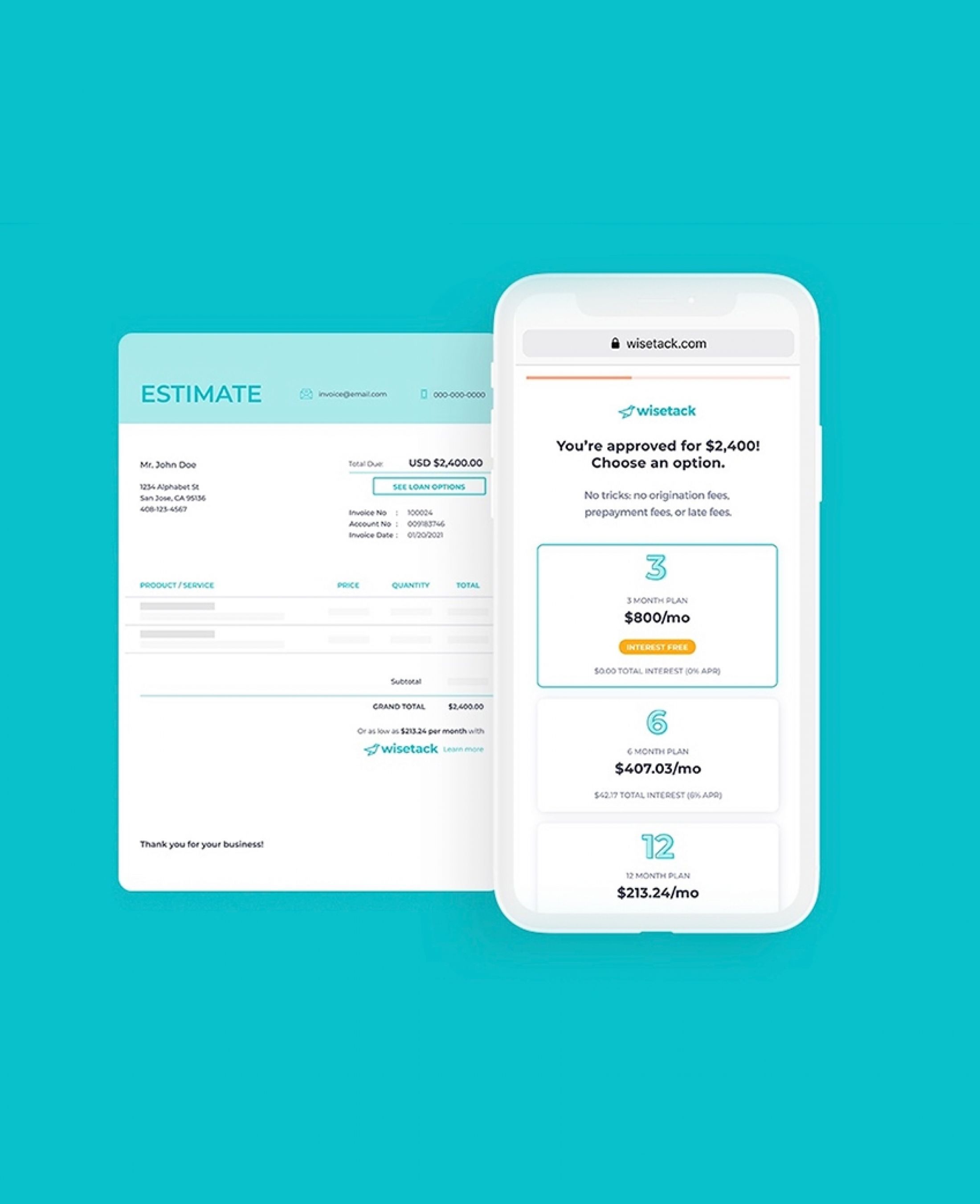 Our service area
We proudly serve our customers in the cities of Gladstone, Kansas City, Kearney, Liberty, Parkville, and Platte City, as well as Wyndotte and Johnson counties.
What our customers are saying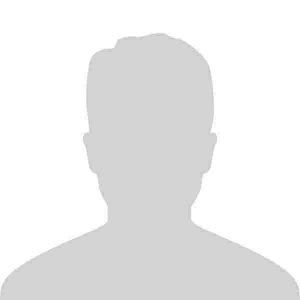 Electrician Review
Shelby was great. Thanks!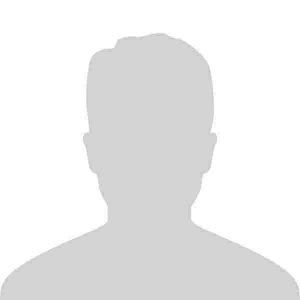 6 Stars!
I would give a 6 if that were available as a result of their knowledge and honesty.. My serviceman saw the issue immediately and fixed it. I will certainly use them again.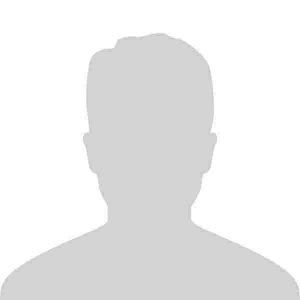 Electrician Review
5 Stars. Kyle is the greatest! My electrical problem was very difficult to solve. He stuck with it until the job was done properly. The woman in the office (Kara?) was extremely helpful, patient and kind. If you have electrical problems, McClure is the best!!!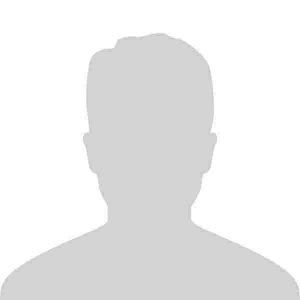 Very Professional
Everyone was very professional and accommodating.. Kyle was the electrician that came to fix lighting issues. He was A+. Will recommend and have Mcclure Electrical Electrical back again.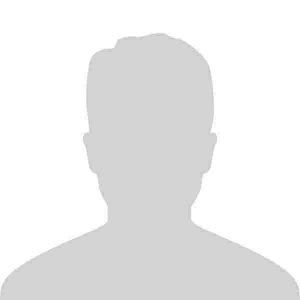 Great experience!
As always, it was a pleasure working with the electricians from McClure Electrical Services. They came out at the announced time and installed three extra can lights and converted one can light so it could accommodate a chandelier in the existing finished basement. All can lights and chandelier were installed in a matter of hours with minimal disruption. Installation was professional and no clean up was needed afterwards. It looks like those lights and chandelier have always been there. Big thank you to Stanley, Andrew and Cara for another great experience!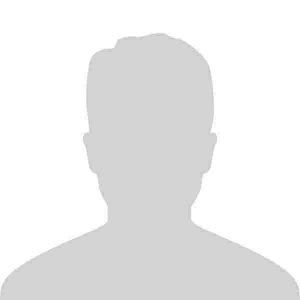 Top Notch Service
This company is great! I have now hired them to do two jobs for our company, and I am extremely pleased. In fact, I have them working on two additional estimates for us now. Their customer service is impeccable, starting with the first call to Cara in the office, to the owner, Jacob, whom I got to meet during my first estimate, as well as all of the electricians I have worked with...Matthew, Stanley, and unfortunately another technician whose name I didn't catch. Regardless, all of the employees are professional, knowledgeable, and extremely helpful. They are now my go-to.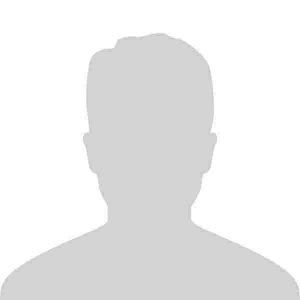 Continue using McClure Electric.
Excellent service and attention to details for this project and also previous repairs. Will continue using McClure Electric. Thank you for attention to details!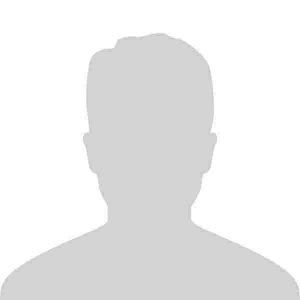 Definitely use Mcclure!
Came out quickly, fixed the issue immediately, and all in a holiday week! If we ever have any other electrical needs, we will definitely use Mcclure!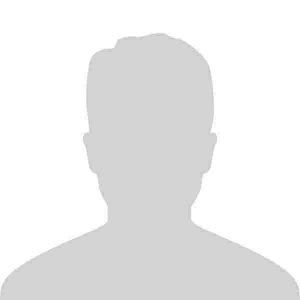 Very professional
Put an outlet on my kitchen island. Very professional. On time. I thought the price was more than fair. Would use again!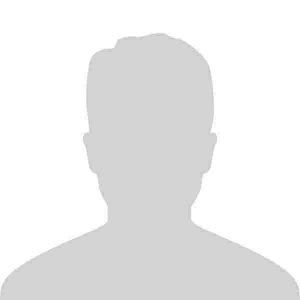 Awesome Company
We've now used their service twice and we've been extremely happy with them. They are competitively priced with great customer service. The owner and all the installers we met were curious and friendly. As a bonus, the company is very tech friendly with text updates, email receipts and tablets for cost breakdown and paying.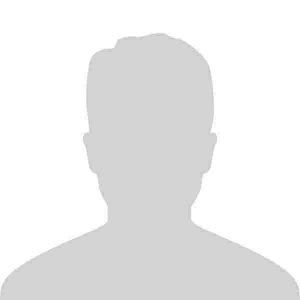 Excellent service at a very good price!
I had some old baseboard heaters that I no longer used. They disconnected all of the baseboard heater circuits from the breaker box permanently. I can now remove and continue with my remodel. Excellent service at a very good price!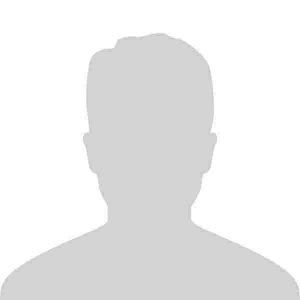 Rare to find a team like McClure Electrical
I could not have been more pleased with with my experience using McClure Electrical. They were easy to communicate with, kept me informed and were completely honest & professional in every aspect of the process. They were not only friendly and easy to talk to, but it was clear that they were experienced and skilled tradesman. It is rare to find a team like McClure but if you do your research, they are still out there. I would and have recommended them to anyone and everyone needing an electrical work done.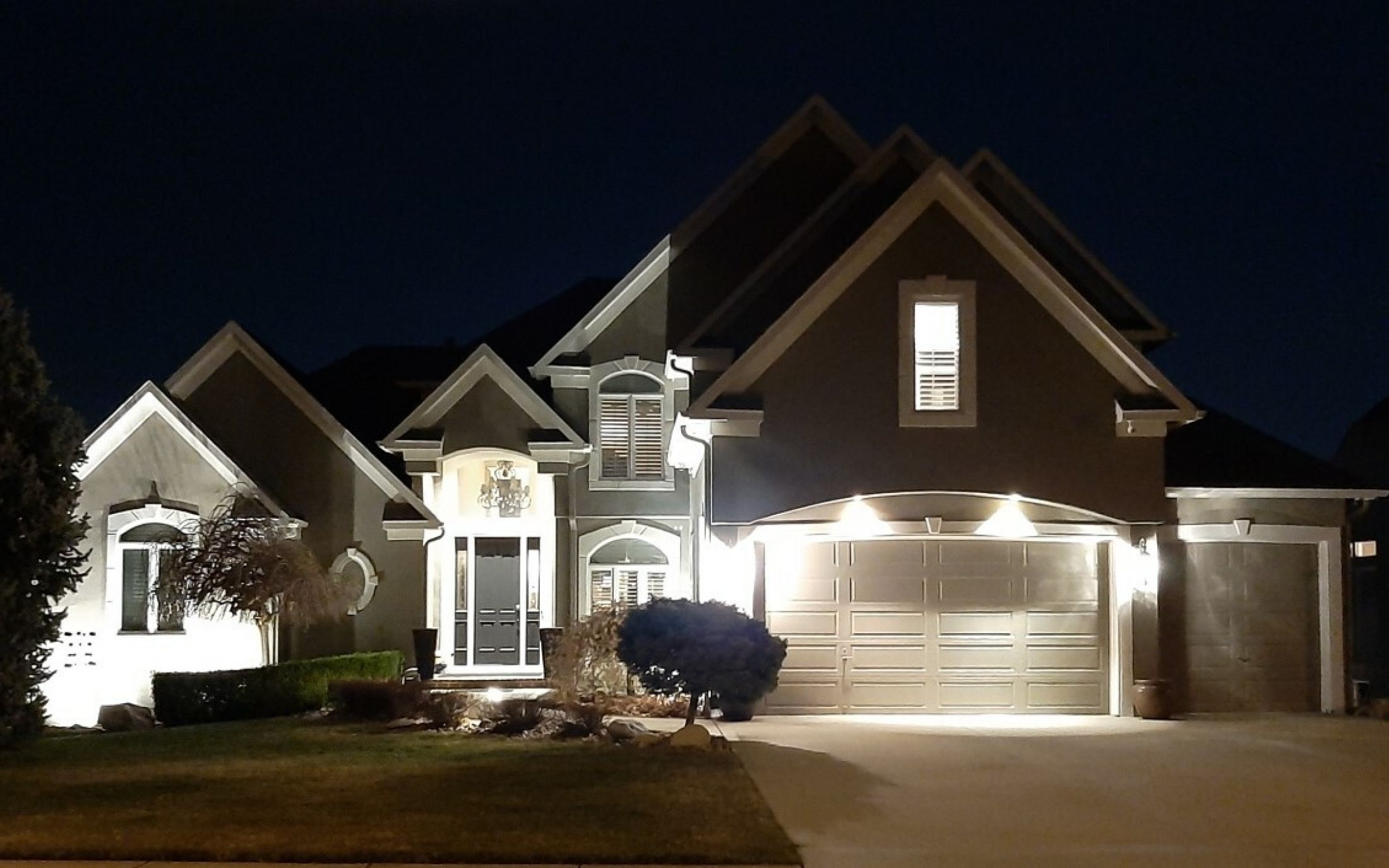 Ready to start a project?