What our happy customers are saying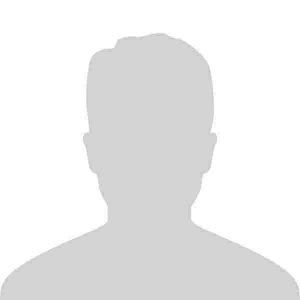 Review left on February 18, 2021
Top Notch Service
This company is great! I have now hired them to do two jobs for our company, and I am extremely pleased. In fact, I have them working on two additional estimates for us now. Their customer service is impeccable, starting with the first call to Cara in the office, to the owner, Jacob, whom I got to meet during my first estimate, as well as all of the electricians I have worked with...Matthew, Stanley, and unfortunately another technician whose name I didn't catch. Regardless, all of the employees are professional, knowledgeable, and extremely helpful. They are now my go-to.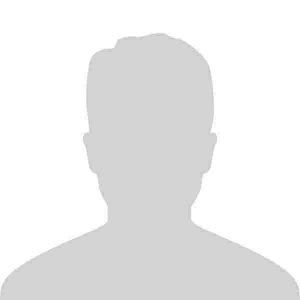 Review left on February 17, 2021
Continue using McClure Electric.
Excellent service and attention to details for this project and also previous repairs. Will continue using McClure Electric. Thank you for attention to details!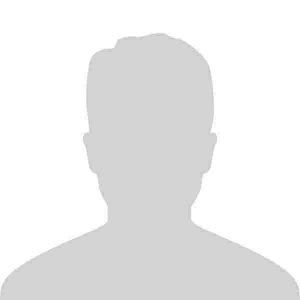 Review left on January 1, 2021
Definitely use Mcclure!
Came out quickly, fixed the issue immediately, and all in a holiday week! If we ever have any other electrical needs, we will definitely use Mcclure!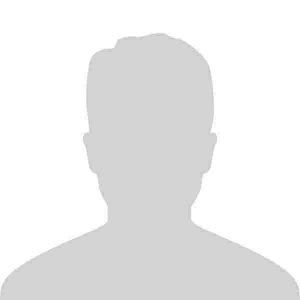 Review left on November 6, 2020
Very professional
Put an outlet on my kitchen island. Very professional. On time. I thought the price was more than fair. Would use again!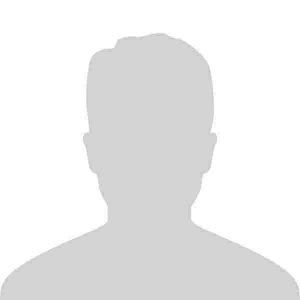 Review left on October 8, 2020
Awesome Company
We've now used their service twice and we've been extremely happy with them. They are competitively priced with great customer service. The owner and all the installers we met were curious and friendly. As a bonus, the company is very tech friendly with text updates, email receipts and tablets for cost breakdown and paying.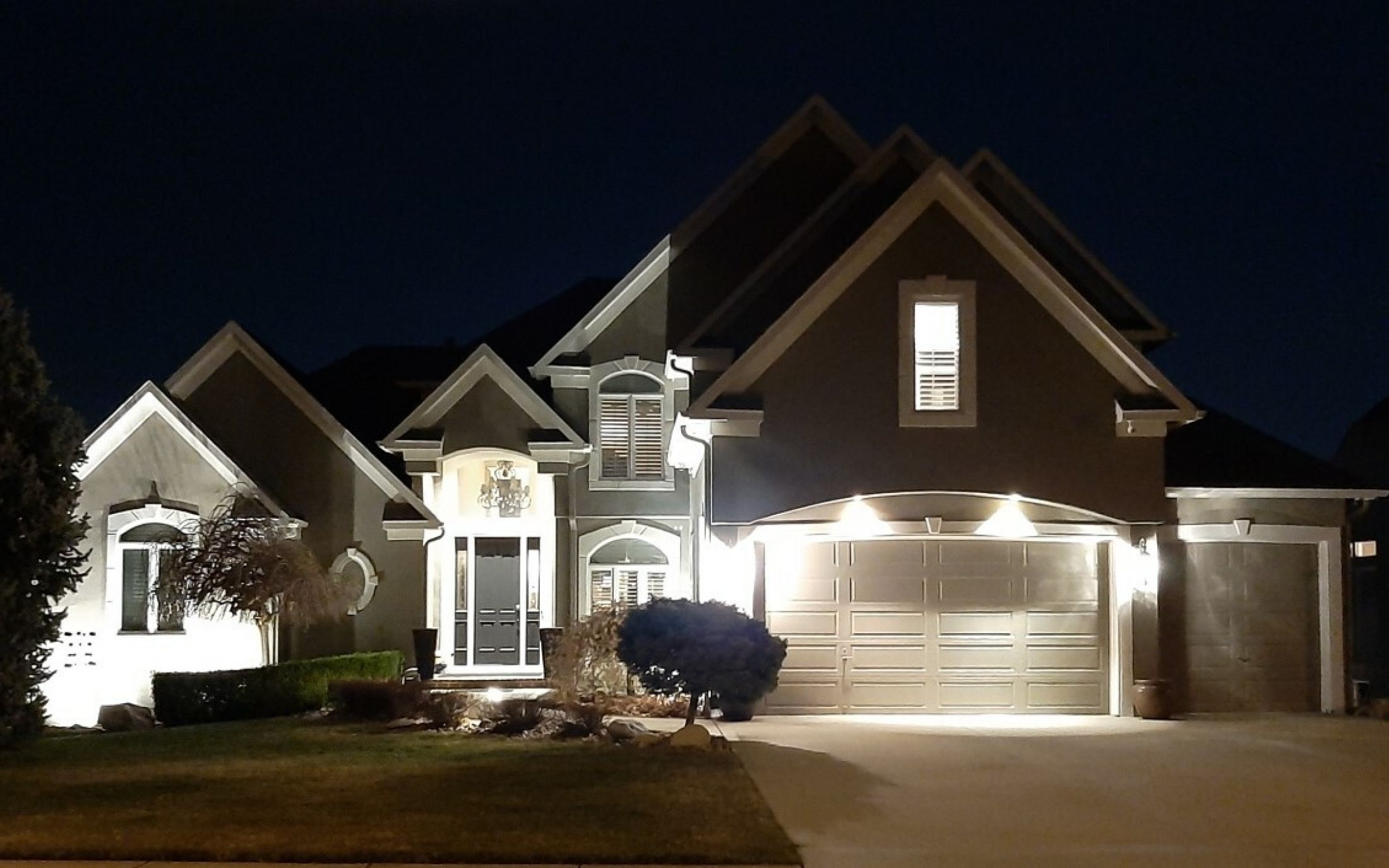 Ready to start a project?